About us
Learn about us and the story behind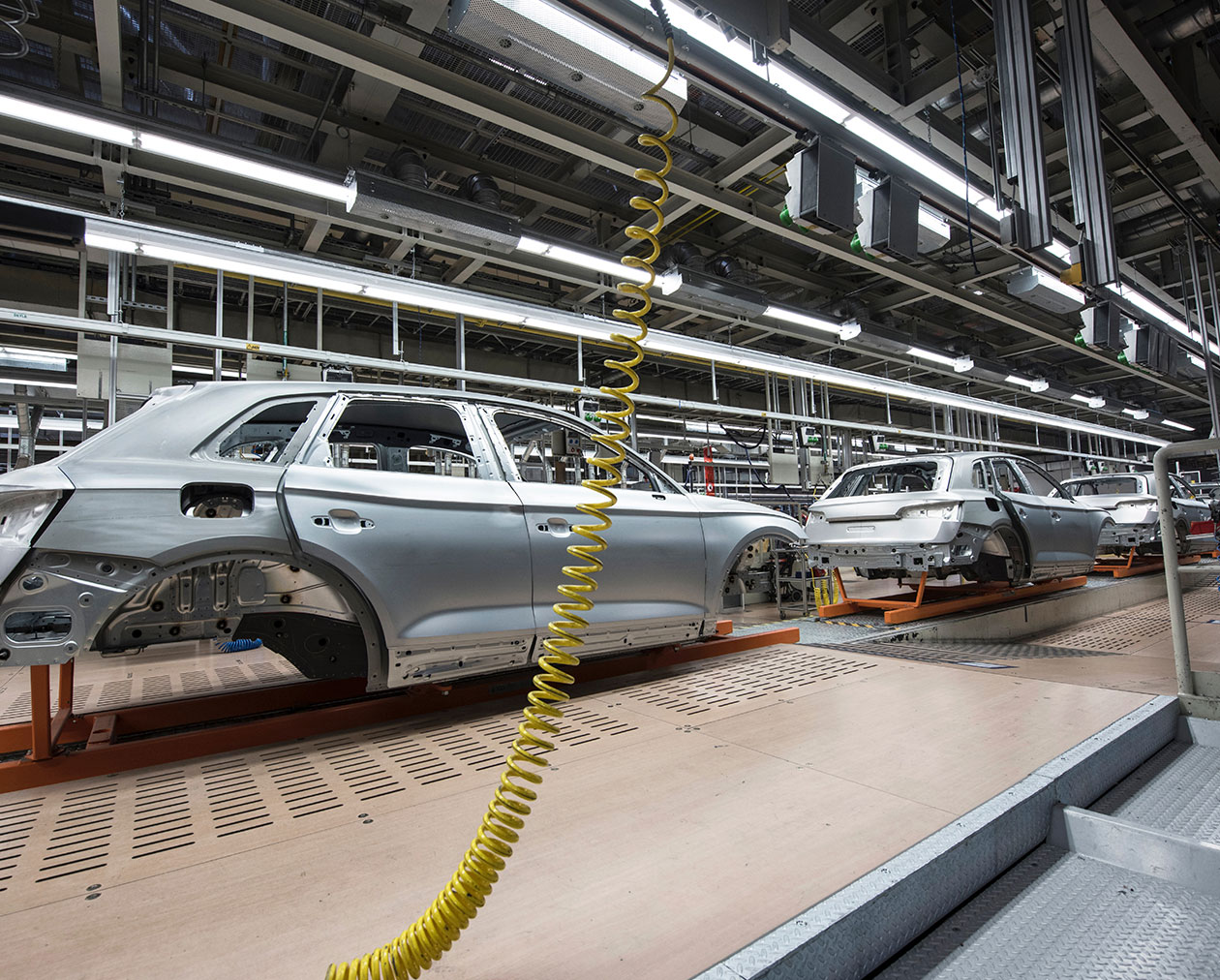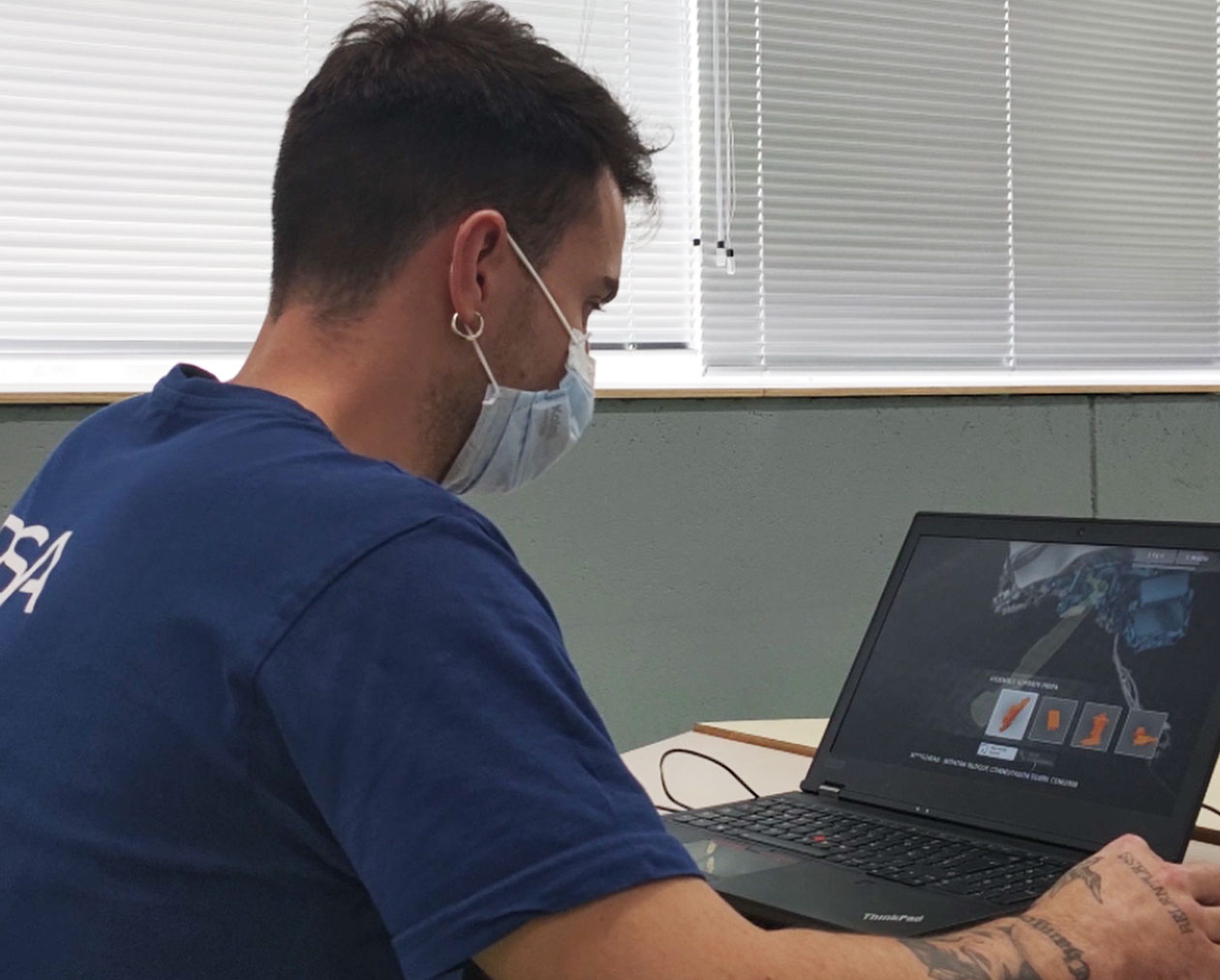 Unleash potential of
operator training
Capabilities
Sentio's Vistra software has been implemented in many industries and countries all over the World. Our technical specialists know most of the leading PLM and engineering systems in the manufacturing industry. Our learning specialists know everything there is to know about interaction design, fidelity and visual recognition, feedback and learning progression.
Location
From our offices in Europe and North America we service our global customers, and we have a reputation for being competent, results-driven and available.
Our history
Sentio was founded to develop Vistra in close collaboration with automotive manufacturer Opel, German Research Center for Artificial Intelligence – and the Fraunhofer University. For a long time, Opel had wanted to do something about the fact that side-by-side training of assembly operators was very costly. Digital training had the problem at the time that the learning content quickly grew out-of-date because of changes to specs or processes and therefore was very costly to keep updated.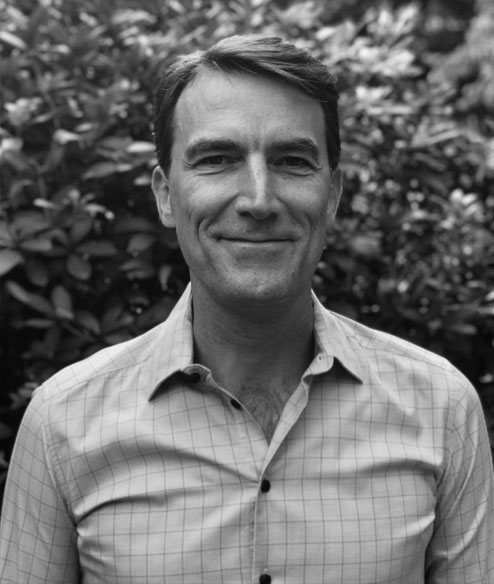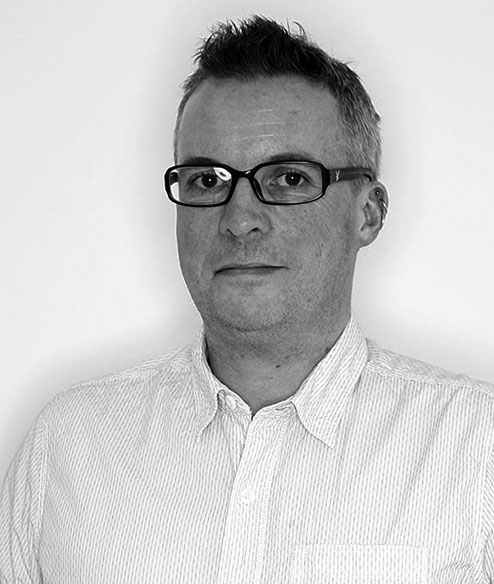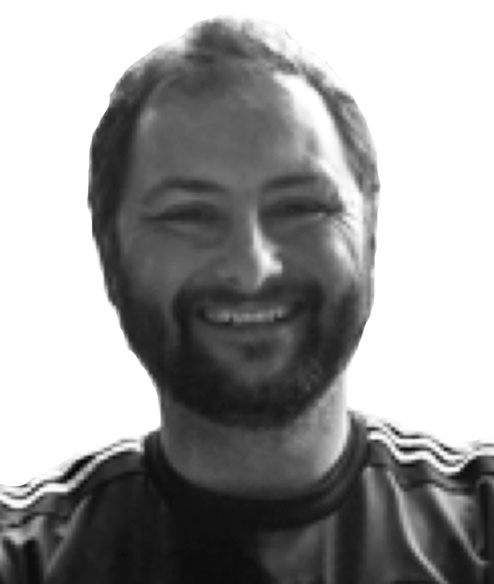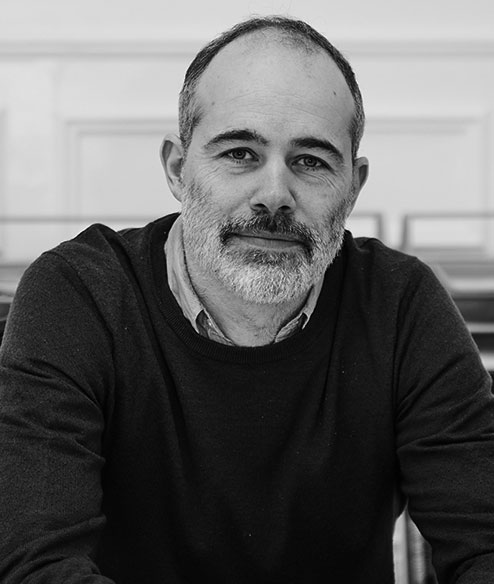 Simon Egenfeldt-Nielsen
Chairman of the board