Customer stories
Learn more about how other companies use Vistra
Reduced cost of
qualification
SLP hires a lot of new people in their production every year and they continuously deal with new models and updates to existing models like most other car manufacturers.
They already had a lot of focus on operator training but wanted to complement the theoretical and practical training of their Academy with virtual training in 3D.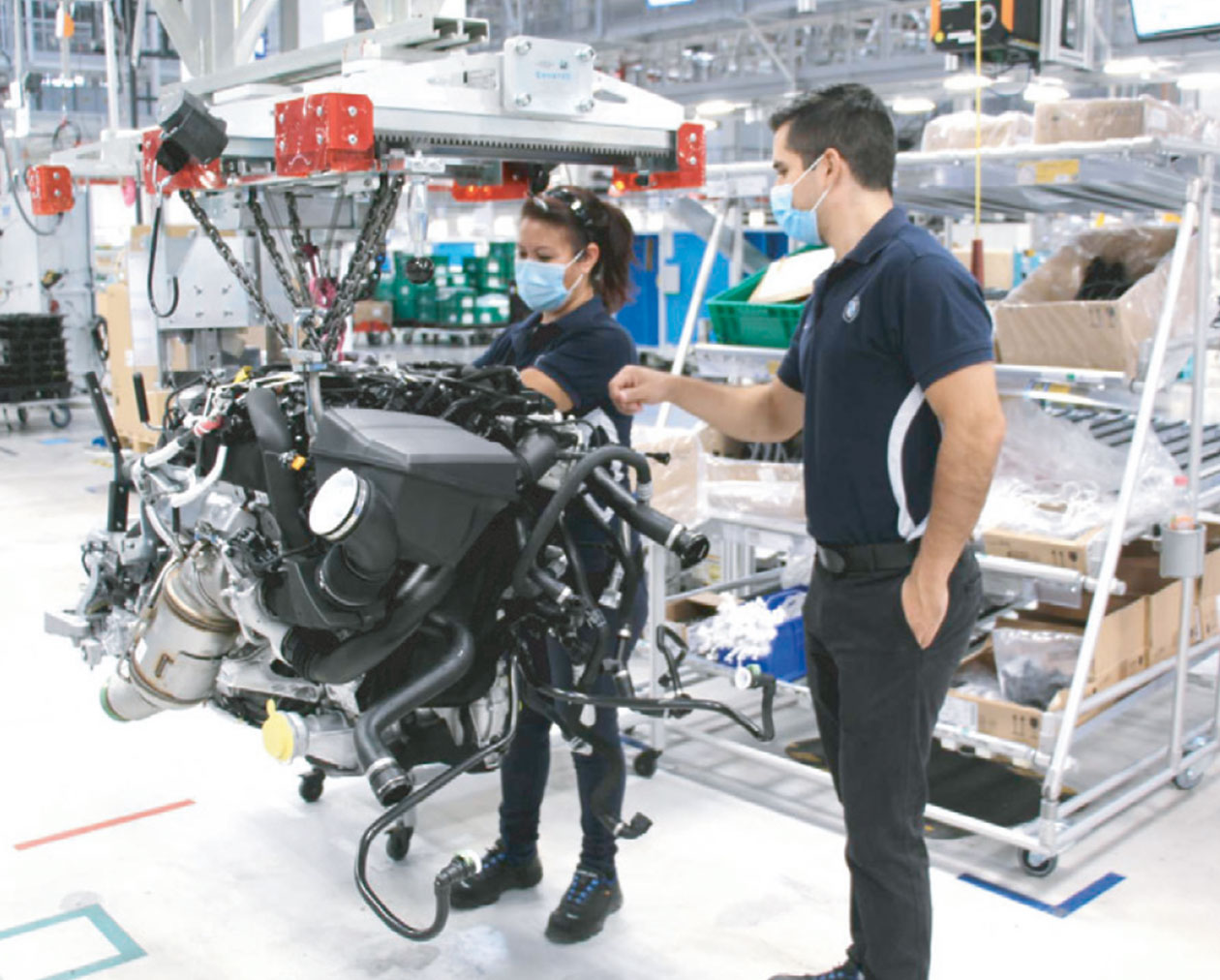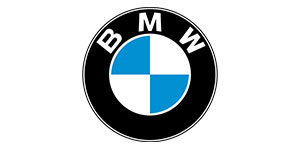 say Vistra is helpful in learning tasks
recommend Vistra as new standard
think Vistra stimulates desire to learn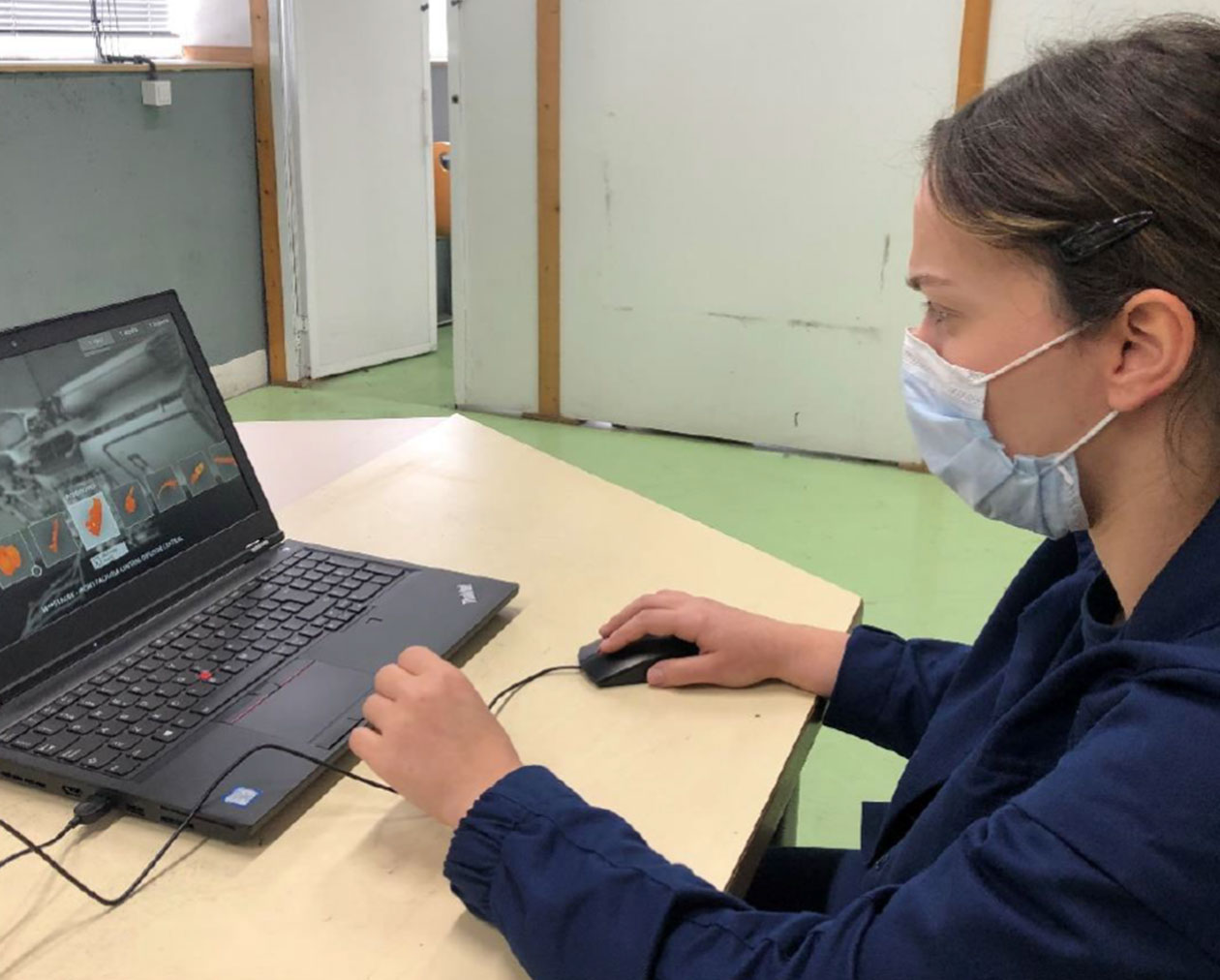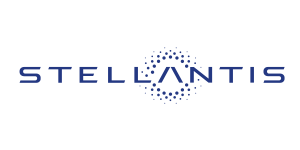 Improved operator training and minimised

rework
As one of Stellantis' biggest production plants Vigo was determined to improve the assembly quality and to enable new operators to work more independently sooner.
It was also critical for them that the virtual training represented a positive financial business case.
less calls for help from operator
vehicles produced at Vigo in 2021
Teamcenter integration

to build virtual training
Long-term Sentio Simulations partner Adam Opel AG have always been strong supporters of VISTRA, implementing our training solution in several European plants, conducting effectiveness studies and developing data model best practices
The collaboration has been a critical factor in reaching today's VISTRA software and knowledge base.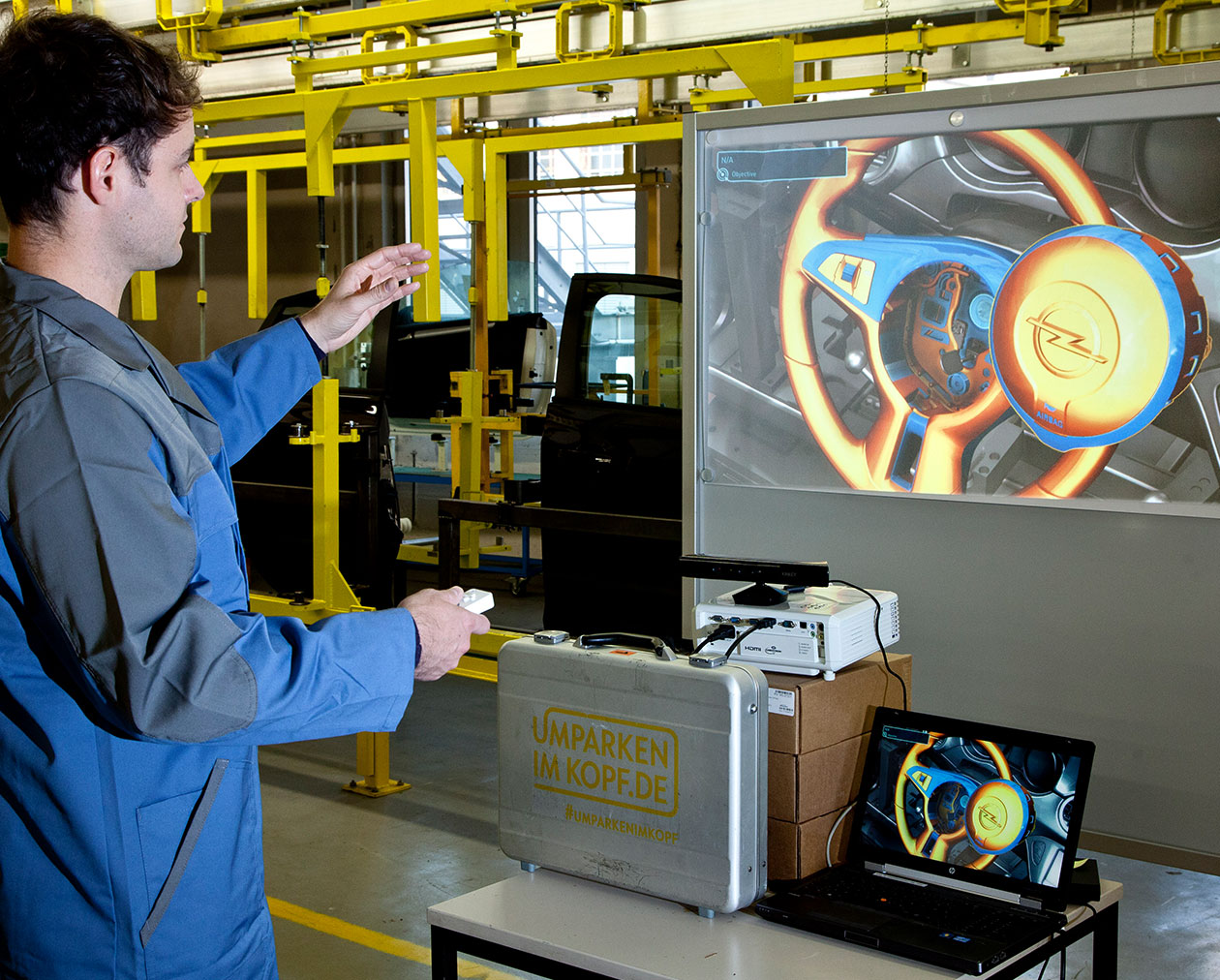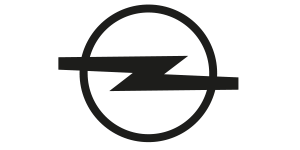 recommend Vistra as new standard
think Vistra is easy to learn and use